KEEP LIFE FLOWING

Kedrion's plasma-derived therapies help people suffering from rare and debilitating conditions like Coagulation and Neurological Disorders, and Primary and Secondary Immunodeficiencies. We are privileged to provide this service and do so with a profound sense of responsibility

KEEP LIFE FLOWING

Kedrion's plasma-derived therapies help people suffering from rare and debilitating conditions like Coagulation and Neurological Disorders, and Primary and Secondary Immunodeficiencies. We are privileged to provide this service and do so with a profound sense of responsibility

KEEP LIFE FLOWING

Kedrion's plasma-derived therapies help people suffering from rare and debilitating conditions like Coagulation and Neurological Disorders, and Primary and Secondary Immunodeficiencies. We are privileged to provide this service and do so with a profound sense of responsibility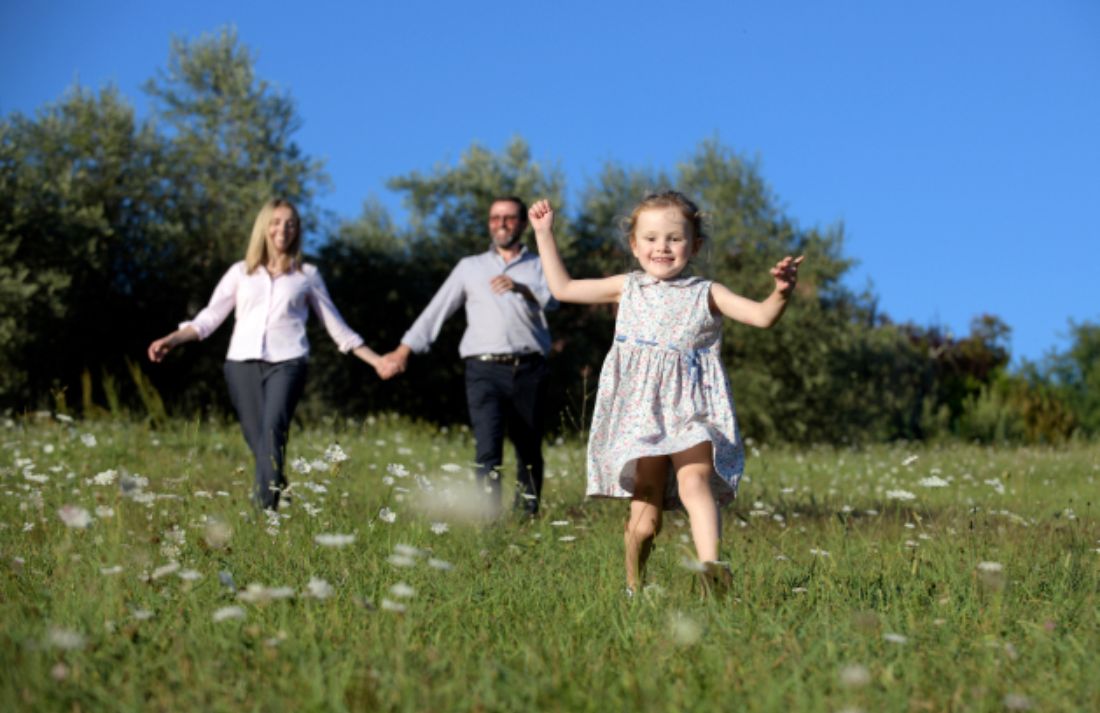 About us
Kedrion Biopharma is an international biopharmaceutical company based in Italy that collects and fractionates plasma to produce and distribute worldwide plasma-derived products for the prevention and treatment of rare and debilitating diseases and conditions such as Hemophilia, Primary Immunodeficiencies and Rh sensitization.
In Poland Kedrion Biopharma GmbH (spółka z ograniczoną odpowiedzialnością) Oddział w Polsce is specialized in marketing, sales and distribution of plasma-derivatives.
Read more
About us
Kedrion Biopharma is a biopharmaceutical company that collects and fractionates blood plasma to produce and distribute worldwide plasma-derived therapies for use in treating and preventing serious diseases, disorders and conditions such as Hemophilia, Primary immunodeficiencies and Rh sensitization, which can lead to Hemolytic Disease of the Fetus and Newborn.
Kedrion was established in Italy in 2001, but the roots of the companies from which it was born stretch back several decades in the production of plasma-derived products.
In 2022, Kedrion joined forces with BPL (Bio Products Laboratory), a UK-based company with over 60 years of experience in the supply of high-quality plasma-derived medicines to treat rare diseases.
Kedrion's acquisition of Prometic, and of its first-ever therapy for Congenital Plasminogen Deficiency, in 2021, confirmed our commitment to fighting rare, or even extremely rare, diseases.
Kedrion around the world
Kedrion is a global player in plasma derivatives and rare disease medicines employing more than 4,800 people worldwide.
We have 7 production plants over 5 countries in Europe and North America, with BPL's site at Elstree, UK, being the latest addiction to our manufacturing network.
We operate plasma collection centers in the United States and Czech Republic, and we distribute our products in over 100 countries around the world. With these figures, we are the world's 5th top player in the field of plasma-derived products.
Kedrion places a high value on the welfare of those who benefit from its products, as well as of the communities and individuals with whom it works and collaborates.
We look forward to continued expansion and the wider sharing of our experience, know-how and technology to bring healthier and less restricted lives to people suffering from rare disorders.
Our Mission
Kedrion produces and distributes human plasma-derived medicinal products used to treat and prevent rare and debilitating diseases and disorders.
Kedrion works to maintain excellent industry standards and aspires to ongoing improvement, in order to retain a leading position in Italy and to increase its share of the international market. It works to strengthen its role as the accredited partner of the medical, scientific and institutional communities.
Kedrion's ambition is to enhance its worldwide role as a strategic partner of the national health systems of those countries which aim to become self-sufficient in the availability of plasma-derived products, also via technology transfer.
Kedrion produces wealth for investors, employees and for the local community,
consistently with its own vision and values: responsibility, transparency, confidence in and respect for people.
Our commitments
Social Responsibility
To act as responsible global citizens respecting all the communities with whom and for whom we work.
Transparency
To make accurate and comprehensive information available to all stakeholders.
Quality and Safety
To demonstrate care and respect for our clients, our collaborators and our employees by continuous emphasis on the quality and safety of all our products and processes.
PRODUCT PORTFOLIO
As a result of its solid and successful experience as partner with the Italian Health System, its significant expansion into international operations and a fundamental commitment to research and development, Kedrion's line of plasma-derived products is broad and diverse.
With treatments for many rare and debilitating diseases and conditions from hemolytic disease in newborns to immune deficiencies to hemophilia, Kedrion offers a wide and expanding array of treatments and therapies.
Below the list of Kedrion products distributed in Poland (updated March 2022).
RARE DISEASES
RARE DISEASES
HEMATOLOGY / HEMOPHILIA
EMOCLOT - Factor VIII Concentrate (with Von Willebrand Factor)
IMMUNOLOGY / NEUROLOGY
Ig VENA - Standard i.v Immunoglobulin 5%
Contact us
Thank you for your interest in Kedrion. You can contact us by submitting a message form. Please follow the links below according to your interests or subject of inquiry.
MARKETING & GENERAL INQUIRIES
For commercial information


MEDICAL INFORMATION
Contact the Medical Information Request Form below to learn more.


PHARMACOVIGILANCE
How to, and to whom, report an adverse reaction
Contact the Competent Authority's Pharmacovigilance Office.

If you wish to directly notify Kedrion about a suspected adverse reaction related to our drugs, please fill in the form below:


OTHER CONTACTS

Artur Tołłoczko
Commercial Director Eastern Europe

Agnieszka Bojarczuk
Sales & Marketing Director, North Eastern Europe

Marlena Grądzka
Administration & Marketing Coordinator

[email protected]
If we have given you a SEPA direct debit mandate, please send us a form:
[email protected]